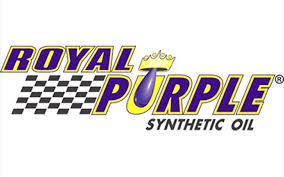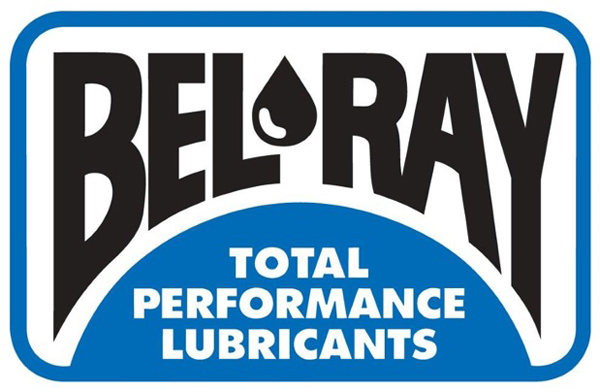 Royal Purple and BelRAy manufactures high performance lubricants for most automotive, industrial, marine, motorcycle and racing applications. It is considered the best synthetic motor oil by many end users.
For more info ( industrial ): www.royalpurpleindustrial.com
For more info ( commercial ): www.royalpurpleconsumer.com


SEATEC MEDICAL : have been in the "Medical Manufacturing and Master Distribution" business since 1969 supplying Medical and Clinical Laboratory markets with variety of products.
For more info : www.seatecmp.com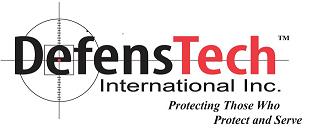 DefensTech International, Inc, (DTI) is a leader and innovator in the manufacturing of new technologies for body armor, ballistic armoring for structures, vehicles and personnel, as well as patented technologies to optimize blast mitigation to defeat terrorist explosive devices.
For more info : www.defenstech.com
International Scent Solutions, LLC
ISS is your global solutions provider for Patrol, Explosives Detection and Narcotics Detection K-9's.
ISS is ITAR certified and provides equipment and products for Security & Defense.

For more info : www.internationaliss.com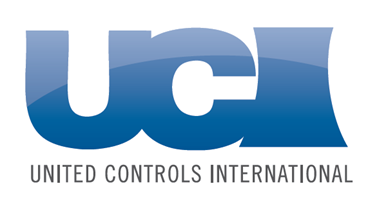 UCI continues to be an industry leader in innovative nuclear power solutions in all of our areas of service. Our progressive approach means that we are not limited to current solutions; rather, we look ahead to future opportunities and developments. Some of the unique products of this approach include:
For more info : www.unitedcontrols.com
PMC
The PMC "Classic" Series PH/PHX was "Designed with the Customer in Mind" to provide applicator friendly
and serviceability to meet today's market place demands.
For more info : PMC


A U.S.A. manufacturer since 1979, Mag Instrument makes flashlights that are carried by thousands of law enforcement officers, emergency responders, military service members and ordinary people around the world.
for more info http://maglite.com/

Western Shelter offers specialized systems for emergency, industrial, military, event, and entertainment applications.
for more info http://westernshelter.com/

TEAM IRIS
Offers full mechanical solutions , production , design , reverse engineering and well as metal and plastic forming in addition to LED solutions.
Belhasa Group

Partnering with Belhasa Group in UAE who is a diversified group offering turnkey solutions across a spectrum of business such as real estate, construction, automotive, driving institute, technology, education, trading, insurance, investment, travel and tourism as well as food industry.
for more info http://www.belhasa.com
Partnering with Metals of Bahrain ; [MEBA] is a modern module industrial center established in Bahrain in 1992. Its mission was to produce engineered ferrous and nonferrous castings and components for the industrial community around the world , Manufacturers of pumps, valves, hydraulic power transmission, water line fittings and others.